It's an exciting but challenging time for material handlers and equipment dealerships across the world. 
Businesses are still reeling from the long-term effects of COVID. The war for talent has introduced staffing challenges across the industry. Brexit continues to test companies in the UK, Europe, and internationally. And global supply chain issues, caused by a range of complex factors, seem ever-present.  
On top of that, safety has become a major consideration for material handlers. There are more regulations at the national level than ever before. Industry guidelines place an increasing focus on employee welfare. There's a growing desire to ensure that staff are safe. Incidents in the workplace can lead to significant loss, both to human life and to business. Safety impacts on insurance premiums and, ultimately, on warehouse efficiency.
It's now widely accepted that technological innovation can alleviate issues relating to safety and efficiency. Those in the industry know that digital transformation in material handling is inevitable. But making a decision about which solutions to introduce to your forklifts and warehouse can be a daunting task when the technology is so fast-changing and new.
The Rise of Telematics Technology in the Warehouse
Telematics is the process of using technology to collect insights about your machinery, vehicles, and tools. 
You install a telematics device (a "tracker") into your forklift. This device collects the desired data from digital and analog signals, often event-based, and then sends that data to a cloud platform. On that cloud platform, it is ingested, processed, and transformed into meaningful information. This real-time, high-volume data is filtered into valuable insights which enable you to finetune your processes, improve operational efficiency, and enhance safety on your shop floor.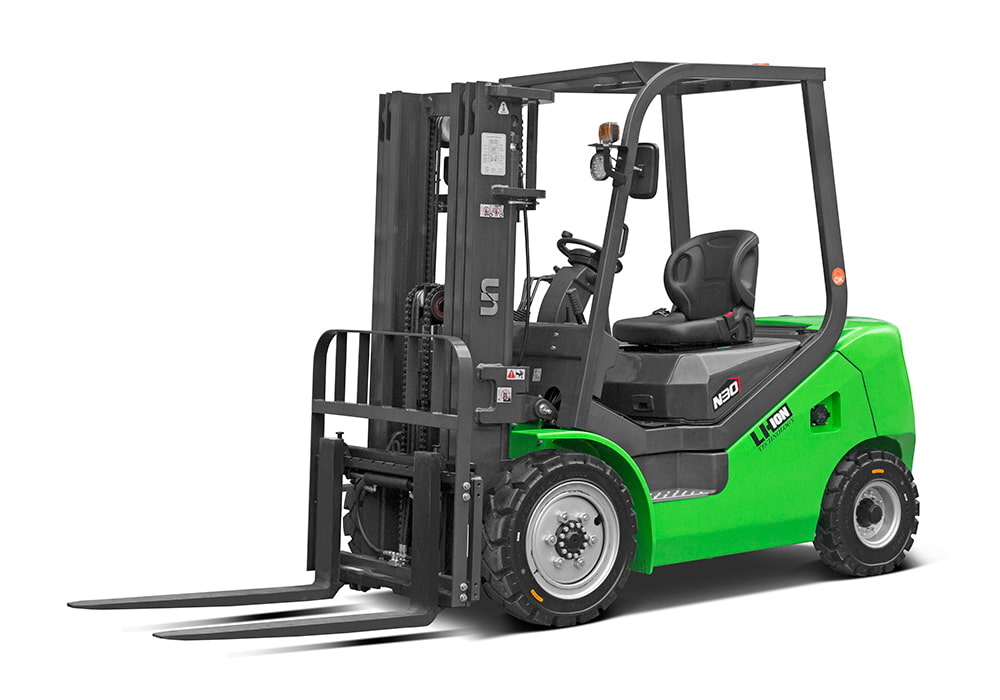 The NL series new lithium battery forklift, capacity from 2,000 to 3,500kg, adopts UN internal combustion forklift 's design with the strong chassis, frame, counterweight and mast. 
The power structure is designed to adopt UN electric forklift's concept, which use full AC system, Italian imported ZAPl controller, BMS control system and high quality lithium battery. 
This combination of IC forklift and electric forklift makes an ideal solution to reach customers' satisfaction on cost saving and environmental friendly.