as more businesses look for flexible solutions to meet their changing needs. Renting
forklifts
can be a cost-effective alternative to purchasing, especially for short-term or seasonal needs.
 Forklift rental companies are also offering more customized solutions, such as providing forklifts with specific attachments or offering on-site maintenance services. This trend is expected to continue as businesses seek to reduce capital expenditures and increase flexibility. 
Additionally, renting forklifts can help businesses avoid the maintenance costs and downtime associated with owning a fleet of forklifts. Rental companies typically handle maintenance and repair tasks, allowing businesses to focus on their core operations.
ASSEMBLY LINE
PAINTING LINE
TESTING LINE
COMMISIONING LINE
CUTTING WORKSHOP
WELDING WORKSHOP
PARTS WAREHOUSE
PRODUCTS WAREHOUSE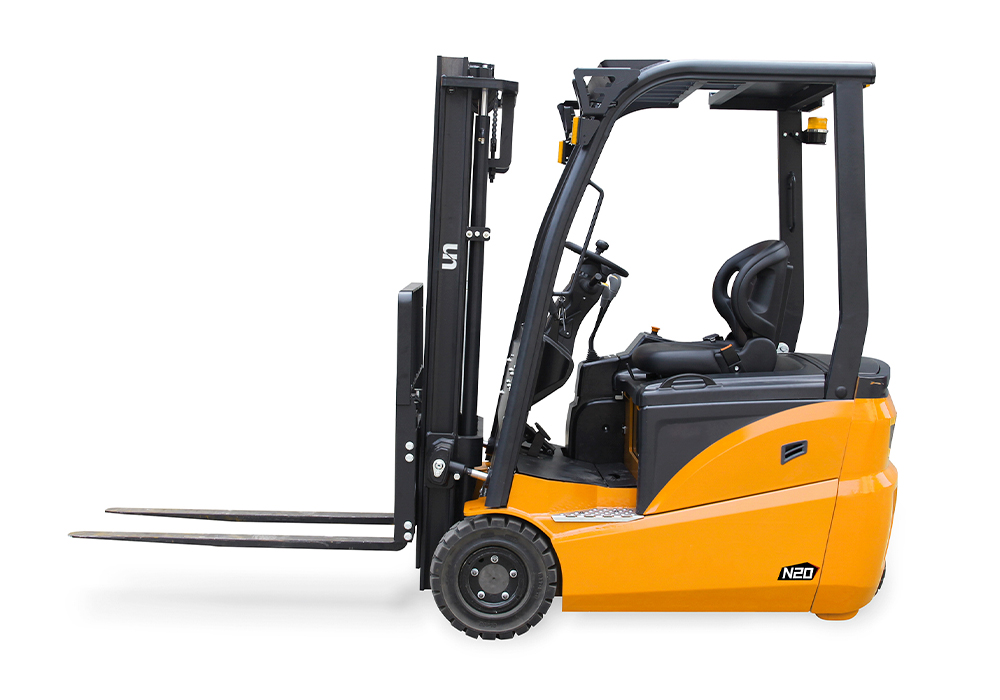 UN 3-wheel electric forklifts with compact body design and pivot turning by the dual AC motors, which offer superior maneuverability in narrow worksites. Full AC system with ZAPI controller, and ZF transmission ensure a reliable performance.